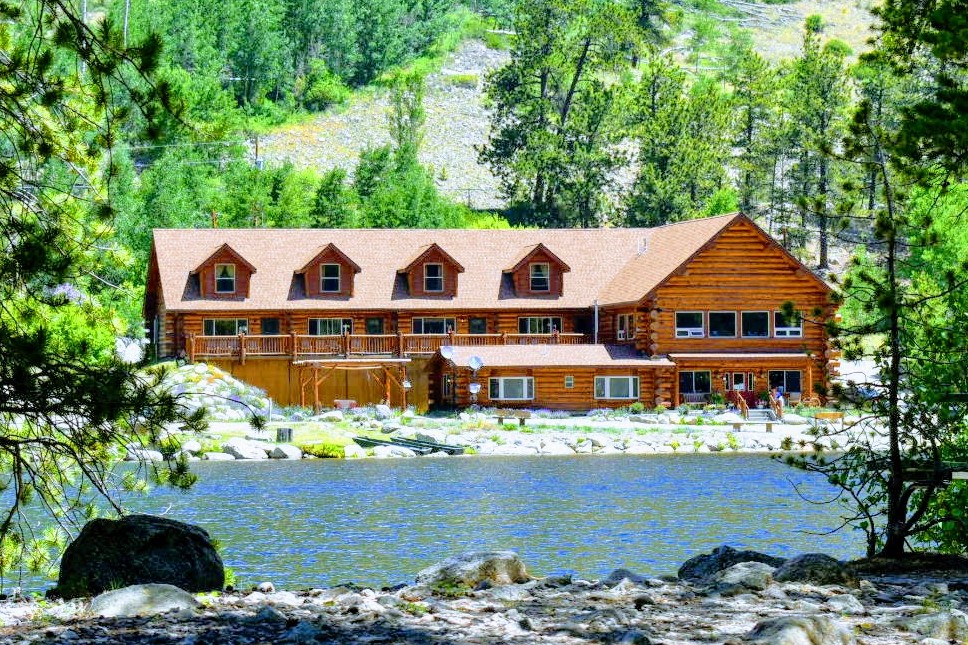 The Resort
Rainbow Lake is uniquely situated in the Collegiate Peaks mountain range of the San Isabel National Forest about 8 miles west of Buena Vista, Colorado. We have 26 cozy cabins with accommodations ranging from two to up to 6 people.
At the Lodge you will find the office, tackle, gifts and incidental groceries just a short walk from each cabin.
Situated at an elevation of 9,362 feet, it is the perfect climate for your summer vacation. Guests may choose from a multitude of activities at Rainbow Lake and in the surrounding area. These include fishing, hiking, row-boating, horseback riding, white water rafting, Jeeping, mountain climbing, mountain biking and rock climbing.
Rainbow Lake Resort is the perfect place for your entire family.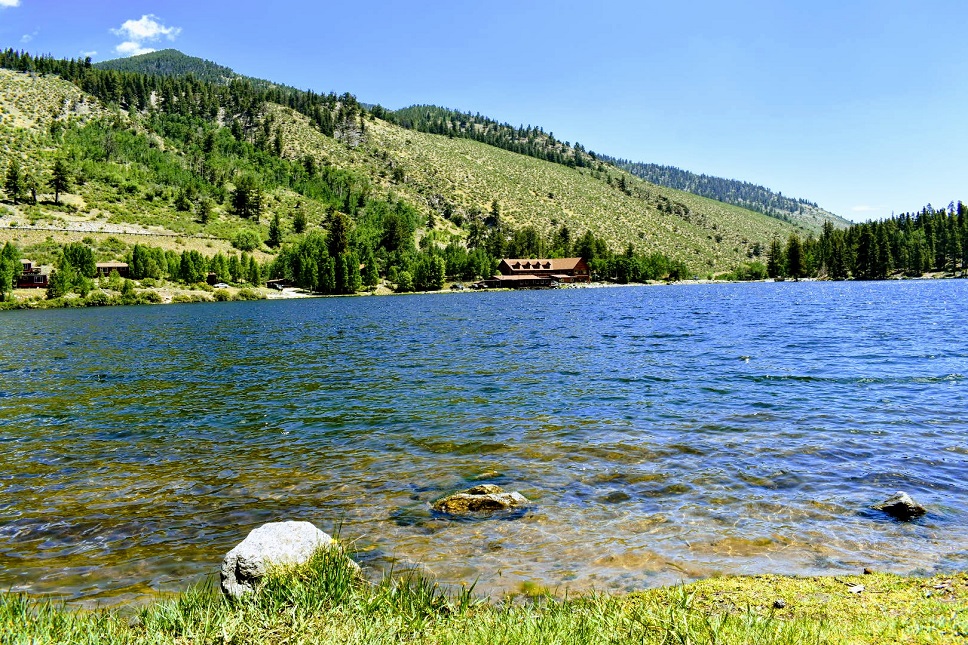 The Lake
Our Lake is a private lake that offers Rainbow, Browns, and Brook, plus we stock Rainbows regularly. No fishing licenses are required for our guest to fish on the lake.
At about 25 acres there are plenty of places to cast a line or just sit on a bench and enjoy the mountain views. We also rent row-boats if you want to get away from shore.
Walking paths and hiking trails surround the lake including the Colorado Trail, which runs adjacent to the resort.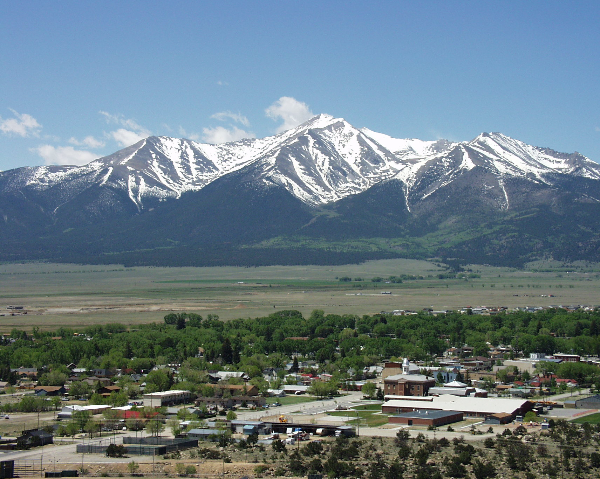 The Area
Located only 15 minutes away, Buena Vista is nestled in the beautiful Arkansas River Valley in the Rocky Mountains. The area is known for whitewater rafting, backpacking and mountaineering as well as many other outdoor activities.
Though small, Buena Vista provides everything one could need for a visit to the area including a supermarket, bakery, drugstore, restaurants, gift shops, hiking and tackle shops, mountain bike rentals and Jeep rentals.
Wildlife frequently seen in the area include white tail and mule deer, big horn sheep, mountain goats, elk, moose and an occasional black bear.